I watched the 2000 German film, In July (Im Juli), again, hoping to catch scenes of Hamburg. I'd first watched the movie long before I thought about going to Hamburg, or went to Hamburg, and didn't remember how much of Hamburg was showcased. A cute love story about taking risks and going on an adventure where you don't even know the destination,  In July was as charming this time around as it was the first—but there wasn't much of Hamburg in it. It's still worth watching whether you're planning an imminent trip to Hamburg or not. It's a reminder to just go.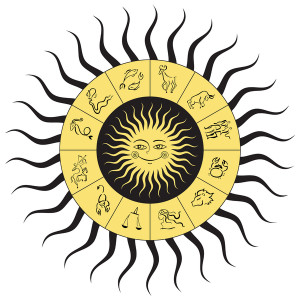 Moritz Bleibtreu plays an uptight student teacher who crosses paths with the free-spirited Juli, played by Christiane Paul. They shortly embark on a road trip to Istanbul , taking a challenging route through Hungary and Romania to head south toward the Bosphorus Bridge, where Europe meets Asia. By the time our student teacher arrives, he's shed his awkwardness, lost his inhibitions, and realized what love is and how it's worth fighting for. Juli waits—not so patiently—for the tiger inside this lamb to emerge.
What I like about this movie is its embrace of lack of planning. Just pick a place on a map and head there. Hitchhike, talk to strangers, don't worry about luggage or finances or language barriers or passports. Use your wits. Take the detours. Live.
­—Lori Tripoli