Where to Get a Pumpkin near I684 Exit 8
Pumpkin-hunting season is in full swing, and the orange orbs abound in North Salem, N.Y. and vicinity. Locals as well as city-dwellers up for a full pumpkin experience can enjoy apple orchards and pumpkin patches in this particularly attractive area of Northern Westchester, right on the border of Putnam County as well as Connecticut.
Donuts, music, farm animals, and plenty of space to run around are offered at on weekends Harvest Moon Farm and Orchard. (It is a bit more subdued—and vastly less crowded—during the week.) Located across the street is Outhouse Orchards, making these two places must-visits on the same day for me. Work off some extra calories by picking apples as well.
I like Hayfields Market, also in North Salem, both for its cappuccinos and camaraderie. Pumpkins and other delights of the season are available here.
Located right over the Putnam County border in Brewster, N.Y. (and also accessible from Exit 8 on I684) is Salinger's Orchard. In business since 1901, the place exudes charm and also offers good donuts and baked goods.
Another option if you happen to be in the general vicinity are Muscoot Farm in Katonah (for this one, I would get off at Exit 6).
Happy pumpkin picking!
Tips for Adventurers
Be certain to check hours and activities (as well as rules on picking pumpkins and apples and on bringing along Rover) of your destination before you go.
Be prepared for crowds and keep alternatives in mind should traffic be too crazy.
Pumpkins are fun! You should be having some, too.
Harvest Moon Farm and Orchard, 130 Hardscrabble Road, North Salem, N.Y. 10560
Outhouse Orchards, 139 Hardscrabble Road, North Salem, N.Y.  10560
Hayfields Market, 1 Bloomer Road, North Salem, N.Y. 10560
Salinger's Orchard, 230 Guinea Road, Brewster, N.Y. 10509
Muscoot Farm, 51 Route 100, Katonah, N.Y. 10536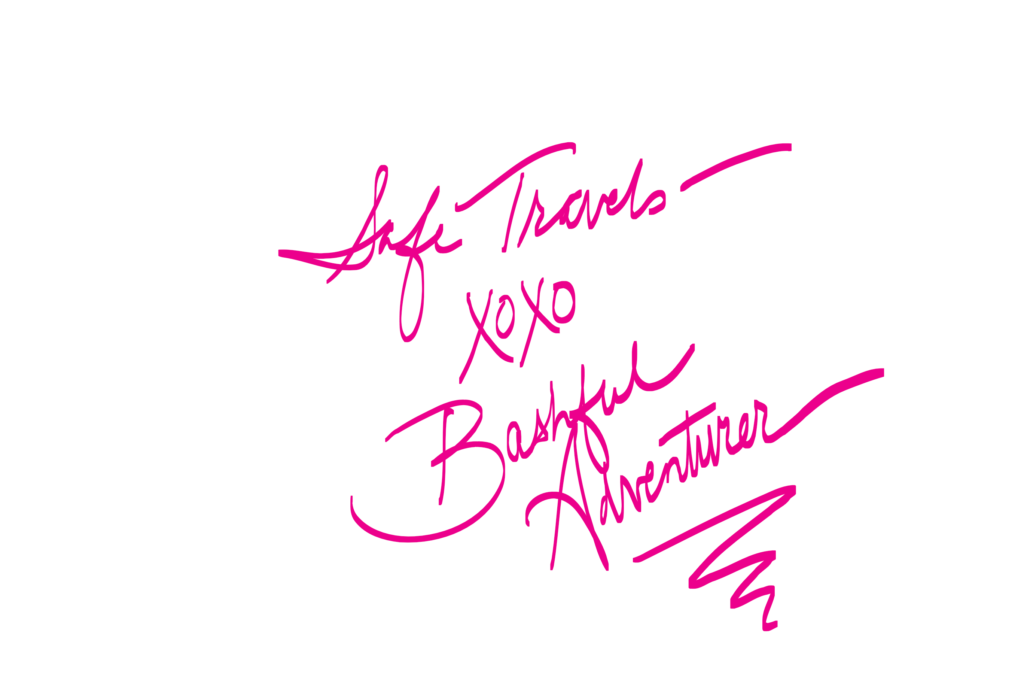 —Lori Tripoli
~Advertisement~
~Advertisement~
Interested in other things to do in North Salem and vicinity? You might like these posts:
~Advertisement~
~Advertisement~
Where in the World Is North Salem, N.Y.?
~Advertisement~
 
~Advertisement~
What's your favorite place to pick up a pumpkin?