A Pertinent Reminder in Sanibel, Fla.
One would think that not tormenting nearby alligators would be intuitive, but, apparently, those without common sense need to be reminded. Life in the wild and all.
—Lori Tripoli
Note from the Brawny Sherpa: When your wife is preparing to go out for a lovely dinner and you want to stop by an alligator preserve first, you might want to have her bring an extra pair of shoes, not heels. You get up close and personal with alligators in their natural habitat. It's sandy, and alligators can move at a rapid speed on land for short distances—quickly enough to catch a slow-moving wife.As we all know, heels don't do very well in sand.
Thinking of visiting Sanibel? Consider these posts:
~Advertisement~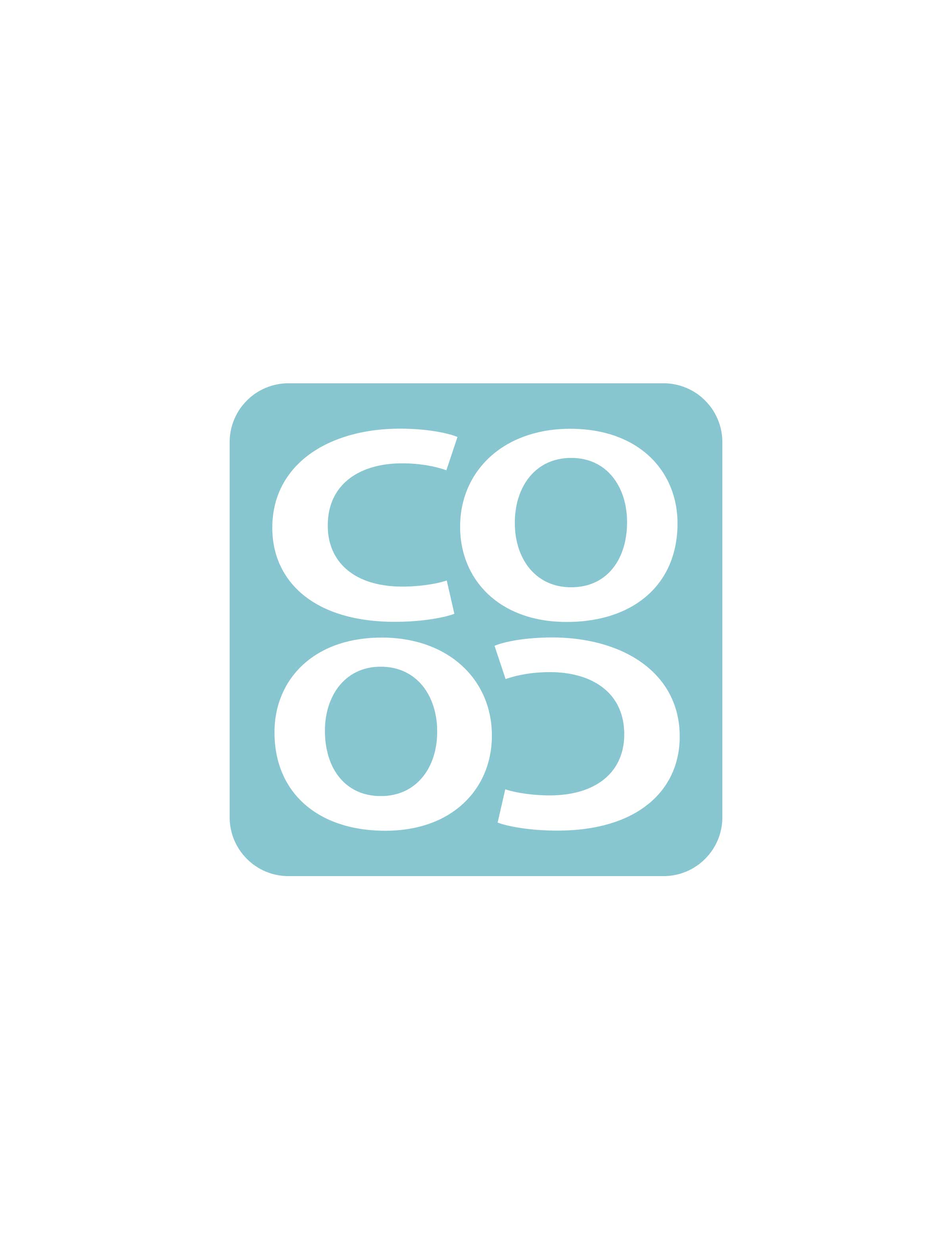 Grotto Snake Perfect Fit Tankini w/ floating u-wire bra, molded cups & flared hem
~Advertisement~