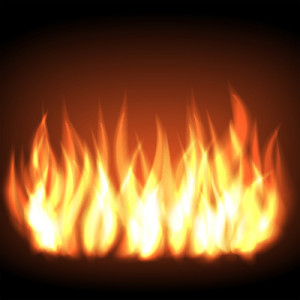 I'm not sure why rooms with a fireplace are so attractive to me since I have a fireplace at home, but I'm quick to click "buy now" whenever a hotel features a bit of flame. Fireplaces are so romantic that I've turned the gas on in the springtime while spending some time in Napa; I've lounged for hours at D.C.'s Tabard Inn because of the fireplace there; I've hogged the hearth in a lobby in Hamburg while waiting for business associates to arrive. For romance, for me, nothing's better than champagne, chocolates, and a fireplace in my room.
I was most recently drawn to the flame in Salem, Massachusetts. Staying at the Salem Inn, I luxuriated in the bathtub while enjoying the heat from the fire in our sitting room. Our suite (Room 76) featured two fireplaces, which I never wanted to leave. I managed to console myself with the singular fireplace in our room at the Harbor Light Inn in nearby Marblehead. Room 22 there featured an even better place for a bath.
Now, back home, during a month of snowstorms, when our own woodpile is covered with more than a foot of powdery precipitation, I long for the ease of a fireplace maintained by others.
—Lori Tripoli