One Good Place to Stay in Post-Hurricane Maria Puerto Rico
Having scheduled a Caribbean cruise departing from San Juan for Thanksgiving week 2017, we thoughtfully built in a day before and after in San Juan for a little bit of sightseeing and to make sure that we would still be able to make our boat on time should there be any delaying bad weather back in New York. Those best laid plans were made well before the landfall of Hurricane Maria of course. When the hotel we initially booked canceled our reservations following the hurricane, we understood. But we still needed a place to stay. We wanted to be in Old San Juan because it is near the pier from which we depart. Unfortunately, our options were limited.
Finding a Place to Stay in San Juan
But our good luck—and a good travel agent—scored reservations for us at a boutique hotel built in the 1800s that had weathered bad storms before. We are delighted with our selection of La Terraza de San Juan on Calle del Sol. Arriving before check-in, we drop our luggage off as the staff cheerfully hands us bottles of water before we head out to explore a bit. Old San Juan—and even our hotel—hums with the sound of hurricane recovery. ConEd trucks clog the streets; our hotel's generators emit a light buzzing sound.
Will There Be Electricity?
A good walking tour later, we are back, in need of a nap and hoping to cool off. When we are there, generators keep the lights on but are turned off between 11 a.m. and 3 p.m. so they themselves can rest a bit.
We climb the old stairs to our third-floor room and collapse in the shuttered stillness for some much-needed rest. Cool showers help us not overheat. Post-Hurricane Maria, life for everyone in San Juan, tourists included, is a bit of an adventure, a lesson in life in the olden days before air-conditioning. When the generators do kick on, we are grateful for the lazy whir of the ceiling fans in our room.
The Power of Positivity
The hotel charms, with its high ceilings and house-y feel, and so does the staff. During the day, the hotel's front doors are open, and guests eat breakfast in the first-floor lobby or in the streetside café. Later, they enjoy beers at the bar or dinner.
Everyone is super friendly and apologetic about offering less-than-optimal conditions. The rooftop bar and pool are closed to visitors during our stay as they now house the generators that power the place. We enjoy our bookend visit and admire the place simply for staying open during a trying time. But it is a delightful hotel to visit at any point.
La Terraza de San Juan, 262 Calle del Sol, San Juan, Puerto Rico 00901
—Lori Tripoli
~Advertisement~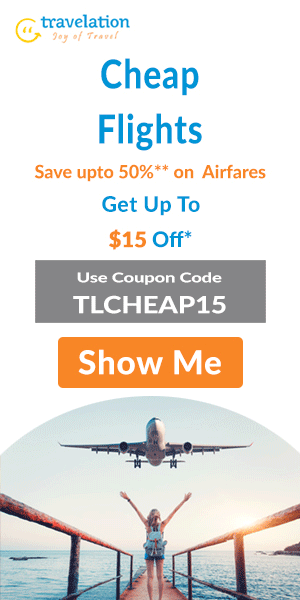 ~Advertisement~
Have you visited Puerto Rico since Hurricane Maria? Where did you stay?