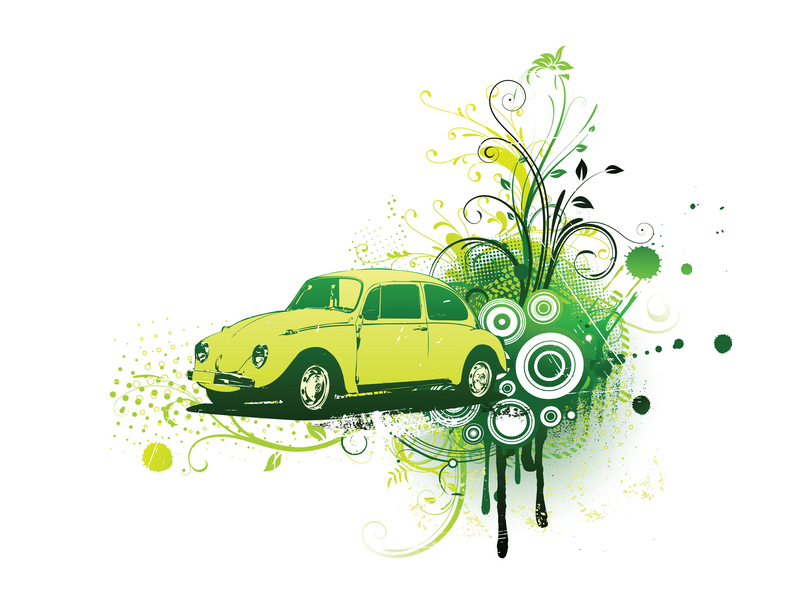 Sigh. We all know it's less than environmentally correct to hop into the car on one of the most traffic-ridden weekends of the year, but sometimes we all just need to get away. Two environmentally cool things about my road trip to Lake George, N.Y.:
Seeing a farmer's market at a travel plaza on the New York State Thruway, and
Picking up used coffee grounds for my garden while on a latté break at Starbucks.
Ride on!
—Lori Tripoli