Until reading Sonia Choquette's book, Walking Home: A Pilgrimage from Humbled to Healed, I had no idea that travelers deliberately seek to walk the paths of original disciples of Jesus Christ. In a little over a month, and not being a rugged outdoorsy type, Choquette covered the 500-plus mile long Camino de Santiago in Spain.
She was at a point in her life where a 40-days-in-the-desert sort of spiritual test could well do her some good: working too much, kids getting older, marriage getting rockier, important people in her life dying. Salvation would be along a route in Spain. James, one of the 12 disciples of Jesus, once tried to convert people in Spain and purportedly is buried in Santiago de Compostela.
The story of James is an incredible one—that he made his way to Spain, that he only converted a handful of people before returning to Jerusalem, where he was eventually executed. His body was put in a boat that made its way back to Spain. Eight hundred years later, a hermit had a vision and located the tomb of James. Today, Santiago de Compostela is a United Nations Educational, Scientific and Cultural Organization (UNESCO) World Heritage site.
I've long liked Choquette's story, from her upbringing in a large family to a brief career as a flight attendant to a more successful one as an intuitive and as an author who initially struggled with her writing. I attended a seminar she conducted years ago held at the New York Open Center. I like that she was brave enough to walk this path alone even though she is not an experienced hiker. I like that she had bad days and good days.
I like that she learns so much about herself and the universe and shares her learning with others in this book. I hadn't really been aware of the Camino de Santiago before downloading a copy of this book on my Kindle, but I find myself thinking about taking some sort of pilgrimage now. Various organizations can help visitors set up itineraries and make arrangements for sleeping accommodations. Visitors do not need to walk the entire path; some just do small portions in a weekly stint and then return in ensuing years to take up where they left off.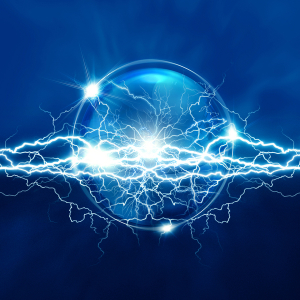 I like the idea of intense travel to learn about one's self and one's place in the universe. To me, this is the sort of journey best accomplished alone. Walking, thinking, experiencing, and a soul-expanding journey seem well worth some aching feet.
—Lori Tripoli
~Advertisement~
~Advertisement~
Interested in books on solo or life-changing travel? Consider these posts: