Overthink, and You May Never See Machu Picchu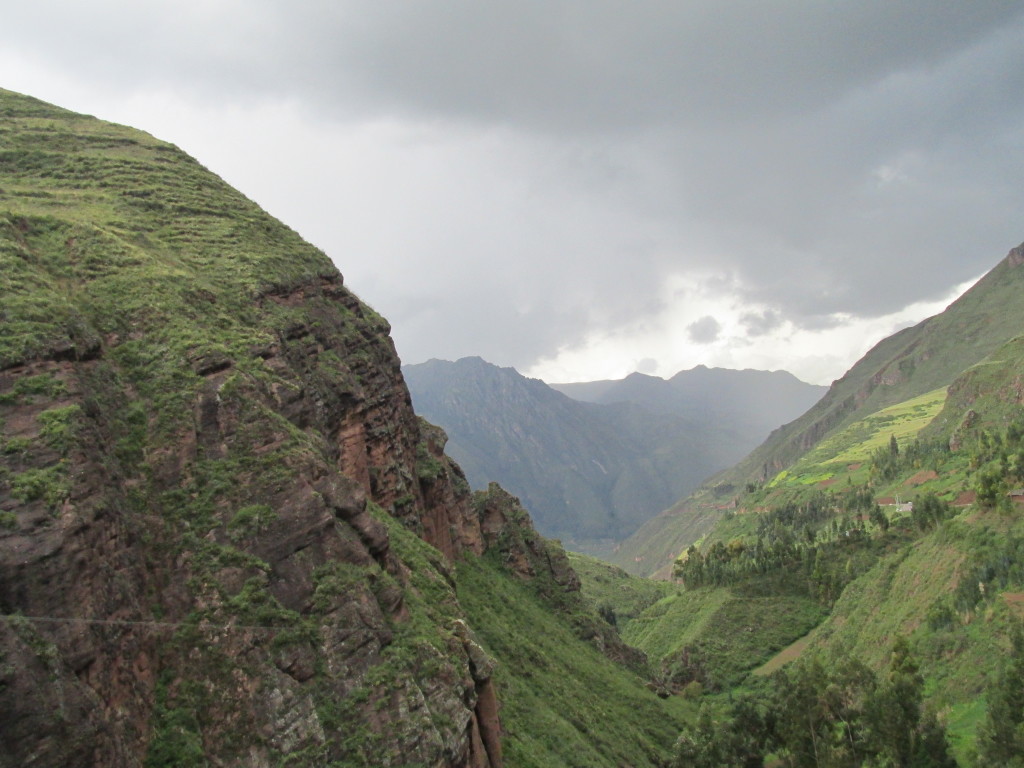 Is Peru safe for tourists?
Photo credit: M. Ciavardini
While sipping some coca tea in a small shop in Pisac, I finally have a moment to rest—having taken two planes and a bus ride to get to where I am, on my way, generally, to Machu Picchu for a long weekend. Do I simply contemplate the crystals, the alpaca sweaters, the pretty silver jewelry? Of course not. My brain has never been wired that way. I've been in the country all of two hours, and I am wondering about the politics of the place. Who gets along with whom? Who doesn't?
Jumping on a plane, racing toward Machu Picchu, I seem to have forgotten I am in the place of Shining Path, in the homeland of the Tupac Amaru Revolutionary Movement, in the country where American Lori Berenson was imprisoned for her alleged collaboration with the wrong sorts of people. What ever happened to the revolutionary movement and all of that? Remember that Japanese embassy takeover back in the 1990s? I guess I should have considered it. Or maybe not. Who is to say what is stable or not?
What do I really know of what's happening in Peru? Stuff the tabloids feed me, about Joran Van Der Sloot and Natalee Holloway, the American who disappeared in Aruba years ago while on a spring break trip, and about a Peruvian woman Van Der Sloot apparently killed while she was snooping into his computer files on Natalee. Or maybe not.
The U.S. State Department writeup seems more alarmist than I find the situation, but its job is to be more cautious than not. If it were really bad, it would be much more difficult to get here, wouldn't it?
I take another sip of coca tea and decide not to worry about it.
—Lori Tripoli
~Advertisement~

~Advertisement~
Planning a trip to Peru? Consider these posts: