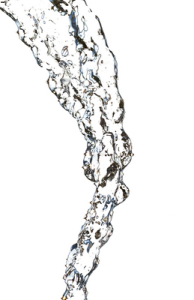 If a timid traveler needs just one book to catapult from a shelf, hit her on the head, and thrust itself into her backpack, it's Lidia Yuknavitch's Chronology of Water (Hawthorne Books 2010). Take the travel guides, yes, but bring along a work that will get you on the plane, get you to the Via Veneto, will shield you as you sleep with eyes open on an overnight ferry from Naples to Palermo, will give you courage to shoo away the gypsies grabbing for your camera in the train station, will amaze you while you sip a double espresso next to old men who look a lot like your great-grandfather, with accents to match.
The Chronology of Water is not about travel, it's not about Italy, it's mostly about Lidia. It's about taking that plunge no matter what's made you afraid, it's that tiny bit of hope—it's about time that I got to Europe—when you're blanketed in darkness, it's for all the travelers with controlling parents, or drunken ones, or two-decades-unemployed-and-groping-too-much fathers, it's for the journeys of those whose mothers just stood by, pretended not to see, spent inappropriate time with teenagers not their own, it's for the shy girls the ones with braces the ones without braces the ones whom all the mean girls coughed at, it's for the ones who are a mess and haven't been anywhere. You can get somewhere, you can plod along, plunge in, follow a whim, go to a place where no one speaks English, get on a plane with $200 and a fast prayer that the business trip really has been fully booked and entirely paid for.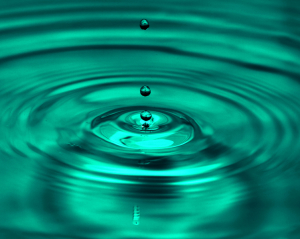 This book is for the New-York-City-intimidates-me beings, for the souls who shrink from passport applications, for the I-can't-possibly-walk-up-to-the-rental-car-counter-and-arrange-for-wheels types, the ones who are sitting at home thinking they never possibly will go anywhere. This book is for you, for me, for all of us who want to get someplace other than we're we've been. Buy it, bring it, read it, cling to it, underline it, sing to it, listen to it, breathe on it, spill coffee or water or vodka or tears. Take the plunge, get the passport, buy the ticket, get on the plane, go. She did; you can.
—Lori Tripoli
~Advertisement~
~Advertisement~
Looking for other books to get you going? Consider these posts:
~Advertisement~
~Advertisement~